GREEN ZONE & HEALTHY LIFE

Provide you with
a complete import service.
公司介紹
ABOUT
越南的GREEN ZONE與台灣健康國際,成立於2016年,越南資本額登記為5仟億越南盾(台幣7億)。主要經營於公共工程建設,海上油品,海鮮農產品進出口,國外保健食品與越南政府各種證照申請作業。
GREEN ZONE (Vietnam) . HEALTHY LIFE (Taiwan) was founded in 2016, vietnamese authorized capital is registered as 5 trillion VND (NT $ 700 million). Mainly engaged in public works construction, offshore oil, seafood import and export, foreign health food and Vietnam Govoment License Application.


汽油、柴油
Gasoline and diesel


With an absolute advantage,
the BIG VIETNAM offers you a better choice.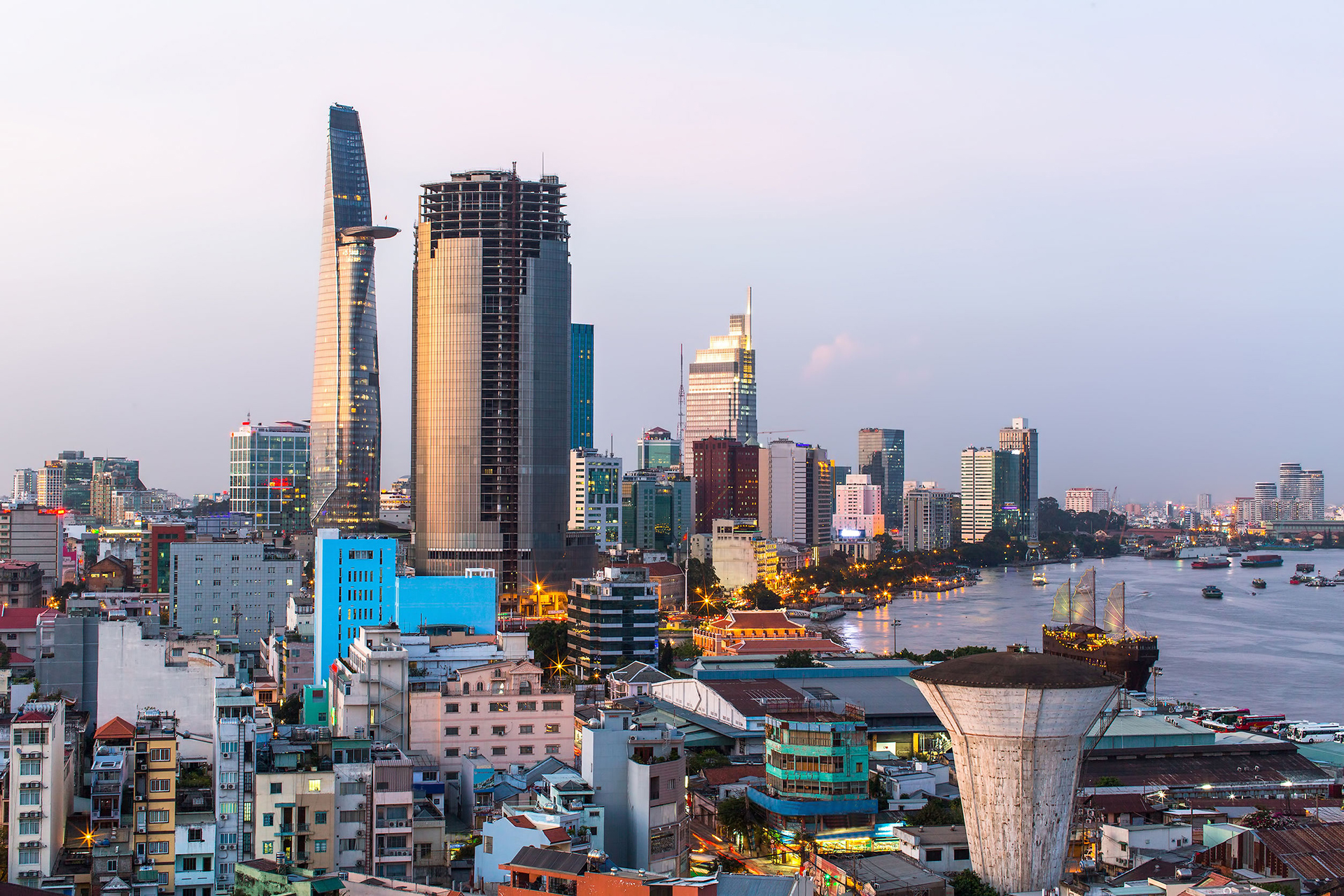 公共工程
Public construction
越南、柬埔寨地區 Vietnam, Cambodia
公共開發 Public development
土地開發 Land development
取得與建設 Acquisition and construction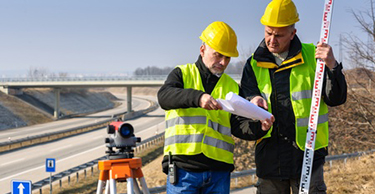 汽油、柴油
Gasoline and diesel
越南、柬埔寨地區 Vietnam, Cambodia
汽油、柴油 Gasoline and diesel
進出口貿易 import and export trade
海上作業用油 Oil for offshore operations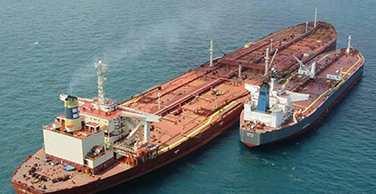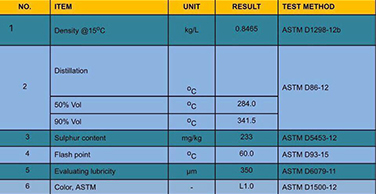 國際貿易
International trade
越南高品質海鮮、農產品、稻米、蔬菜 Vietnamese high quality seafood, agricultural products, rice, vegetables
進出口貿易 import and export trade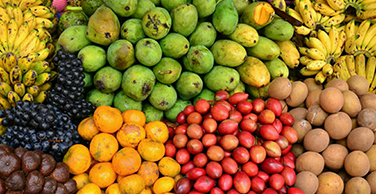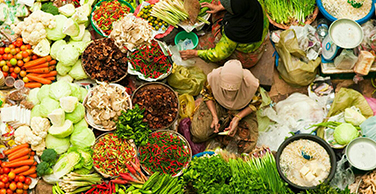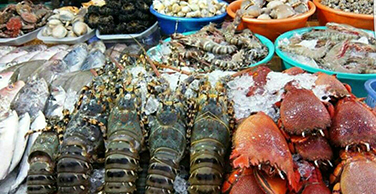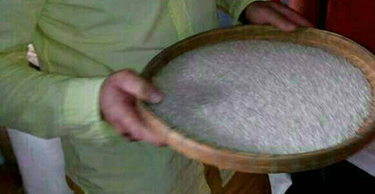 藥品
Medicine
引進台灣服貿保健食品 The introduction of Taiwan service trade health food
抗生素 antibiotic
醫療器材 medical equipment
銷售於越南連鎖藥局、醫院 Sales in Vietnam Chain Pharmacy, Hospital
越南政府各種證照申請作業
Vietnam Govoment License Application
聯絡我們
CONTACT
越南GREEN ZONE/台灣健康國際
648
台灣省雲林縣西螺鎮公正一路94號, 台灣
No. 94, Gongzheng 1st Rd., Xiluo Township, Yunlin County 648, Taiwan (R.O.C.)
Ben Van Don St, 2Ward, Dist4,HCMCity, Vietnam

Tel: 05-5-5875696
Fax: 886-5-5875695
911off911@gmail.com